Glen Rock Heating and Air Conditioning Experts
We Do it All - Give Us a Call!

(717) 965-4537

From new installation to HVAC service and repairs, we've got you covered.

Installation
We can install any kind of HVAC system whether it's a traditional ducted system, a ductless unit, or a commercial unit.

Service
Our team can perform annual AC tune-ups and other routine maintenance to keep your HVAC system in top shape season after season.

Repairs
Is your HVAC system making funny noises or not fully heating/cooling the way it should? We can troubleshoot any residential or commercial system.

Get in Touch
Give us a call or send us a message using the form below.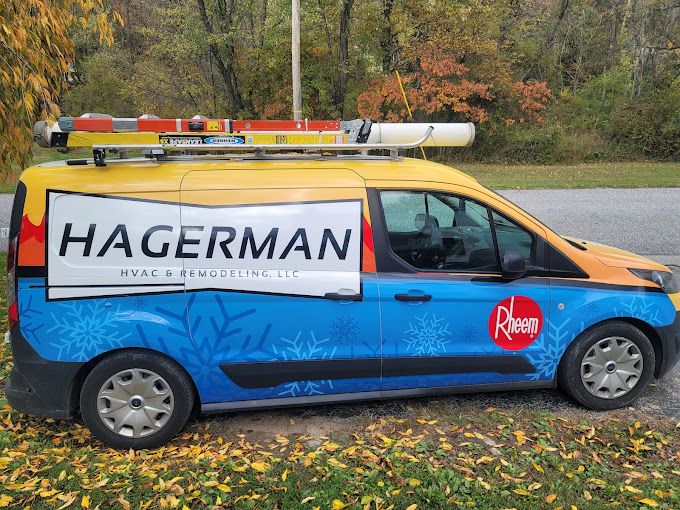 Welcome to Hagerman HVAC

Top-Rated HVAC Contractor in Glen Rock, PA
Hagerman HVAC is Glen Rock's top choice when it comes to professional HVAC installation, service, and repairs for residential and commercial customers. Our main goal is to make sure that we recommend the right HVAC solution at the right price to every customer. We also offer a 100% satisfaction guarantee to all of our customers. If you're not totally satisfied with our work, then we promise to make it right.

All of our technicians are fully certified and have the expertise to do every job right. If you need a new HVAC system installed or a current one looked at, call us for a free estimate!

Our Services


Whether it's heating or cooling, we can handle all of your home comfort needs.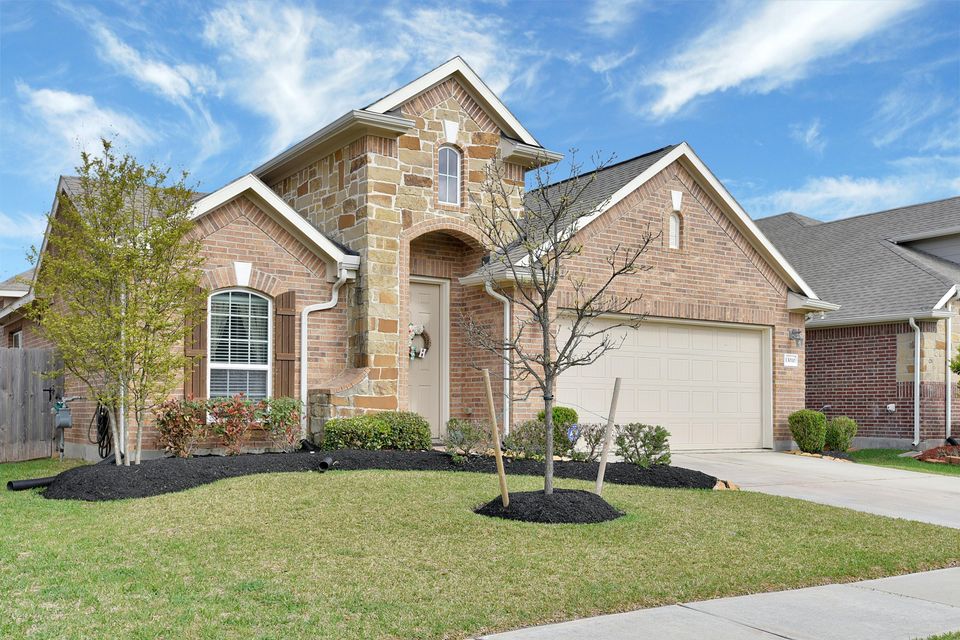 Why Choose Hagerman HVAC?

Your Best Choice for HVAC Services near Glen Rock
At Hagerman HVAC, we know that you have plenty of other HVAC companies to choose from in and near Glen Rock, PA. However, not all companies have the same high standards we have. For instance, before anyone can join our team, we thoroughly screen all our applicants and make sure they pass a background check and drug test. We also only employ technicians with the certification and expertise necessary to do every HVAC job very well. When it comes to quality and customer service, we take no shortcuts.
Locally Owned & Operated
We are a local HVAC company right here in Glenn Rock that cares about our customers and the community we serve. We stand behind all of our work.

Quality Workmanship
All of our technicians are highly trained and experienced in both heating and cooling. We only use quality parts from the top manufacturers.
Fully Licensed & Insured
We're are a team of professionals, fully licensed and insured for the safety of our customers and employees.
Affordable Pricing with No Surprise Fees
We keep our prices competitive to offer our customers the most value.
We also won't try to sell you anything that you don't need.
Contact Us Today to Schedule an Appointment
Hagerman HVAC's licensed and certified technicians can tackle even the toughest heating and cooling challenges. Contact us today for a free estimate or to request service.
(717) 965-4537
Just Some of the Quality Brands We Trust!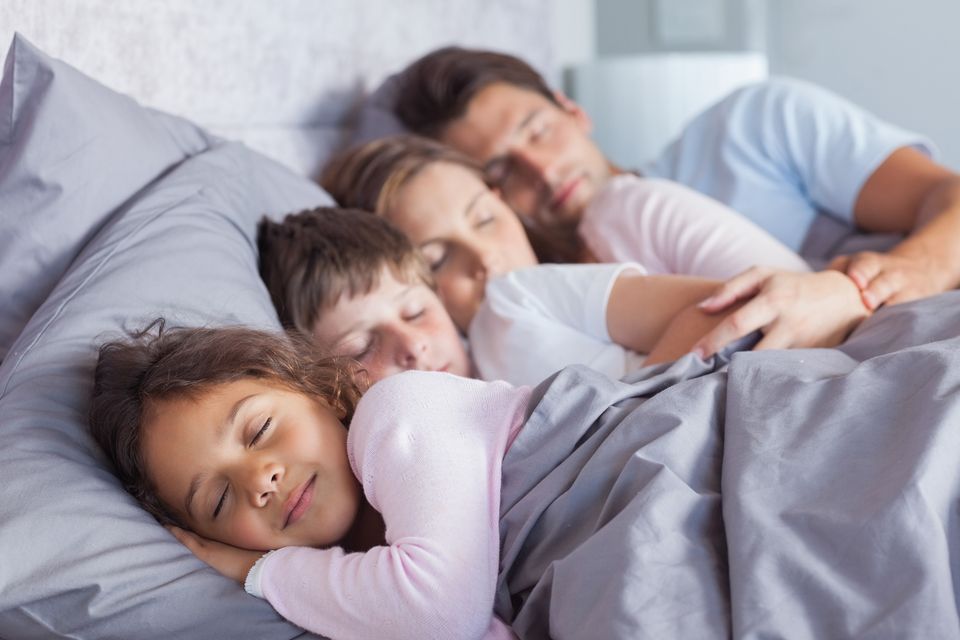 Sleep Peacefully

Our 100% Customer Satisfaction Guarantee
We are a locally owned and operated HVAC company right here in Glenn Rock that cares about our customers and the community we serve. We're dedicated to providing the best products and services at fair and competitive prices, all backed by our satisfaction guarantee. If you're not 100% happy, simply let us know and we will do anything we can to make it right. We appreciate your business and look forward to working with you.
Service Area

We are Proud to Serve Glen Rock, PA and the Surrounding York & Adams County Communities Including, Not Limited To: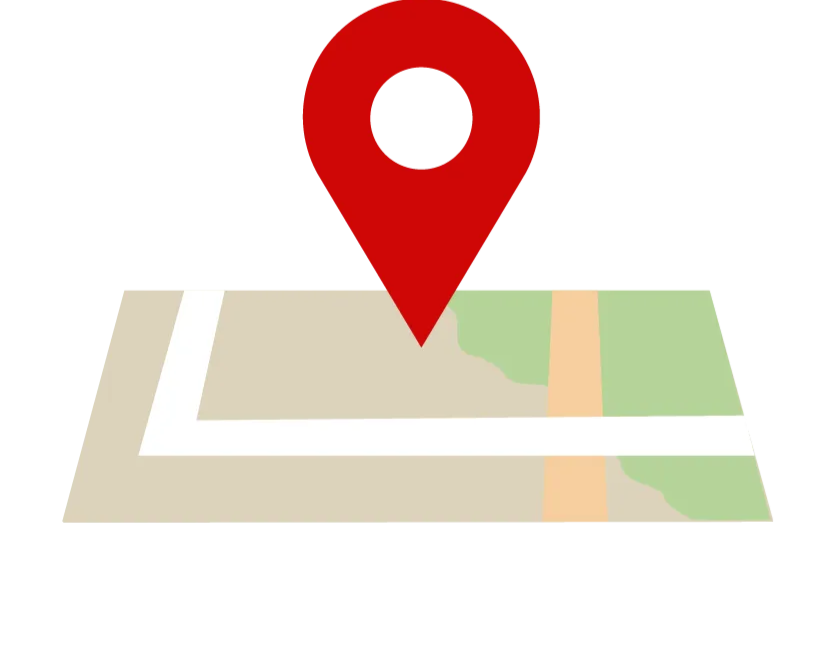 • York
• Hanover
• Red Lion
• Shrewsbury
• Dallastown
• Manchester
• Dillsburg
• Emigsville
• New Freedom
• Shiloh
• Gettysburg
• Biglerville
• Littlestown
• New Oxford
• York Springs
Read What People Are Saying

Customer Testimonials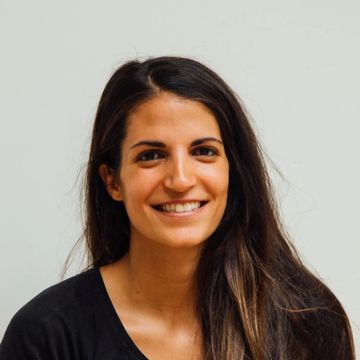 "I have tried other HVAC companies in the area, but this one is the best so far. I have always received friendly service, and the quality is second to none. I gladly recommend Hagerman HVAC to all my family and friends."
Samantha S. (Glenrock, PA)

"Today we woke up no heat! We both work full time jobs and have tight schedules. Our call was answered right away and a solid time frame was given and kept. We have kids and pets and can't go without heat! We received amazing, afford service. I would highly recommend Hagerman's to anyone in need of service"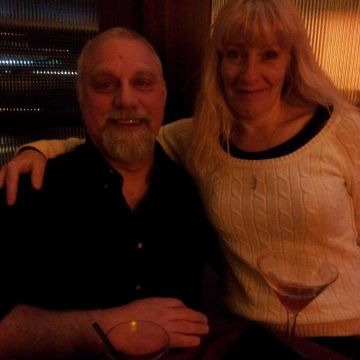 "quality work at affordable prices"
Monica S. (Glennville, PA )

Get in Touch
Give us a call or send us a message using the form below.